What to Say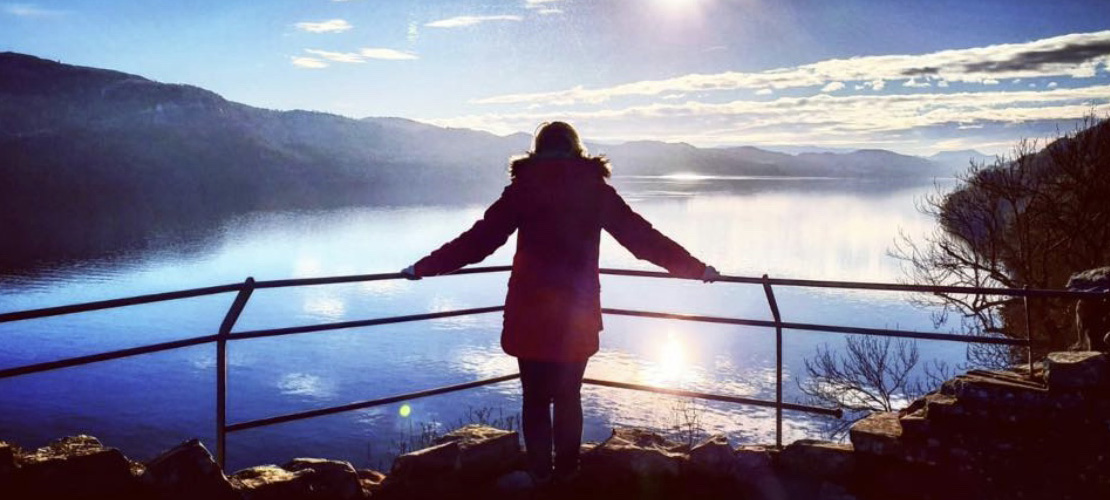 Funeral flowers card message
At such a difficult time of losing a loved one, we find beautiful funeral flowers with an accompanying message goes a long way in helping express your sympathy and grief. This can help with the grieving process; an opportunity to share kind words, remember a fond memory, a chance to say some final words to your loved one.
However, we know that at sadder times in our lives it can be hard to find the right words to say – or there are just too many words to convey. That's why Precious Flowers have put together a few examples and ideas for the funeral card message, that may help you decide the wording you want to send with your farewell flowers.
What to write in a funeral card?
Short and sweet, a favourite quote or poem, your fondest memory, meaningful song lyrics or religious verse – whatever words you choose, the important thing is the sentiment and thought behind them. We have put together some card message examples for you to use or add your own personal touch to:
You will be loved and remembered forever
In loving memory
Till we meet again
Forever in our hearts
You were my strength in good times and bad
Rest in Peace
With heartfelt condolences
Memories of you will last forever
Your memories will never die, your stories are irreplaceable, may you rest in peace
God has called back one of his angels you will always be in our hearts.
Time may pass and fade away but memories of you will always stay
To me you were so special. Someone good and true. Never will I forget you. I thought the world of you.
You are the brightest star in the sky
You were much loved and will be missed
Gone but not forgotten
Fond memories
Forever in my heart you'll stay. Loved and remembered everyday
Goodnight and god bless
So dearly loved, so sadly missed. God bless
Bespoke funeral flowers by Precious Flowers
Whether you are attending the service and want to order flowers for the day or live further away and want to send funeral flowers and message, Precious Flowers are here to help. Our caring and professional florists understand this is a difficult and sensitive time for family and friends who have lost a dear one, so we take every step to make choosing funeral flowers and the card message stress free for you.
When you order funeral flowers with Precious Flowers, we can carefully hand-write your heartfelt message and nestle the card in the floral design. We can deliver the funeral flowers direct to the local funeral directors, crematorium or family home if suitable - ensuring they arrive in pristine condition and at the right time.
Looking to send funeral flowers in Kent?
Precious Flowers are based in the heart of Kent, in the town of Orpington. We can deliver funeral and sympathy flowers 7 days a week in the local BR postcode areas including Petts Wood, Biggin Hill, Bromley, Farnborough, Hayes, Orpington, West Wickham, Sidcup and Eltham.
Precious Flowers have a beautiful selection of funeral flowers designs you can browse and order online, or if you have something in mind or would like to talk to us about what flowers to choose please give us a call on 01689 638414.